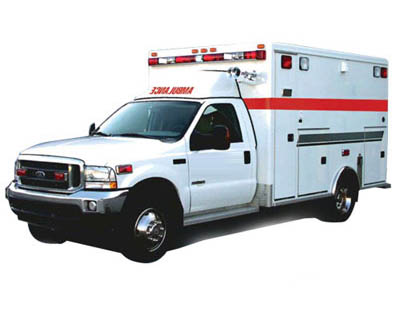 Type I uses a traditional cab chassis on exposed chassis rails. An aluminium modular is built by the ambulance manufacturer and mounted on the frame.The advantage of a Type I Ambulance is that it is easy to maintain as the engine is completely underhood. Scientific Co. LLC can configure the interior of the vehicle by adding extra compartments for more medical and rescue equipment. The chassis of this type is considered the most durable.Type I ambulance has always been the workhorse of the ambulance world, especially when the call is for four-wheel drive.
Specifications
A full-sized workhorse with custom designed, abundant interior storage to compliment a variety of spacious and unique exterior compartment configurations. Design to provide you with maximum safety, performance and reliability. Box Module customized according to Chassis Type. Box pan formed All Aluminum Construction, aluminum Tubes and sheets. Exterior compartments for different usage, Oxygen Bottles, Storage, etc… Medical Cabinet fascias /high grade Plywood-Laminated Formica. Easy access power distribution panel Electrical Outlets: 12VDC plugs and 220VAC are provided. Warning Lights distributed to give a the best illumination Hi/low halogen or Fluorescent interior Dome lights Medical furnishing can be provided according to the client requirements.
♦ Central oxygen system with quick disconnects coupling and outlets.
♦ Built in suction unit.
♦ Main roll-in coat.
♦ Folding stretcher.